Down Payment Myth
Posted by David Lenoir on Tuesday, January 17, 2023 at 9:00 AM
By David Lenoir / January 17, 2023
Comment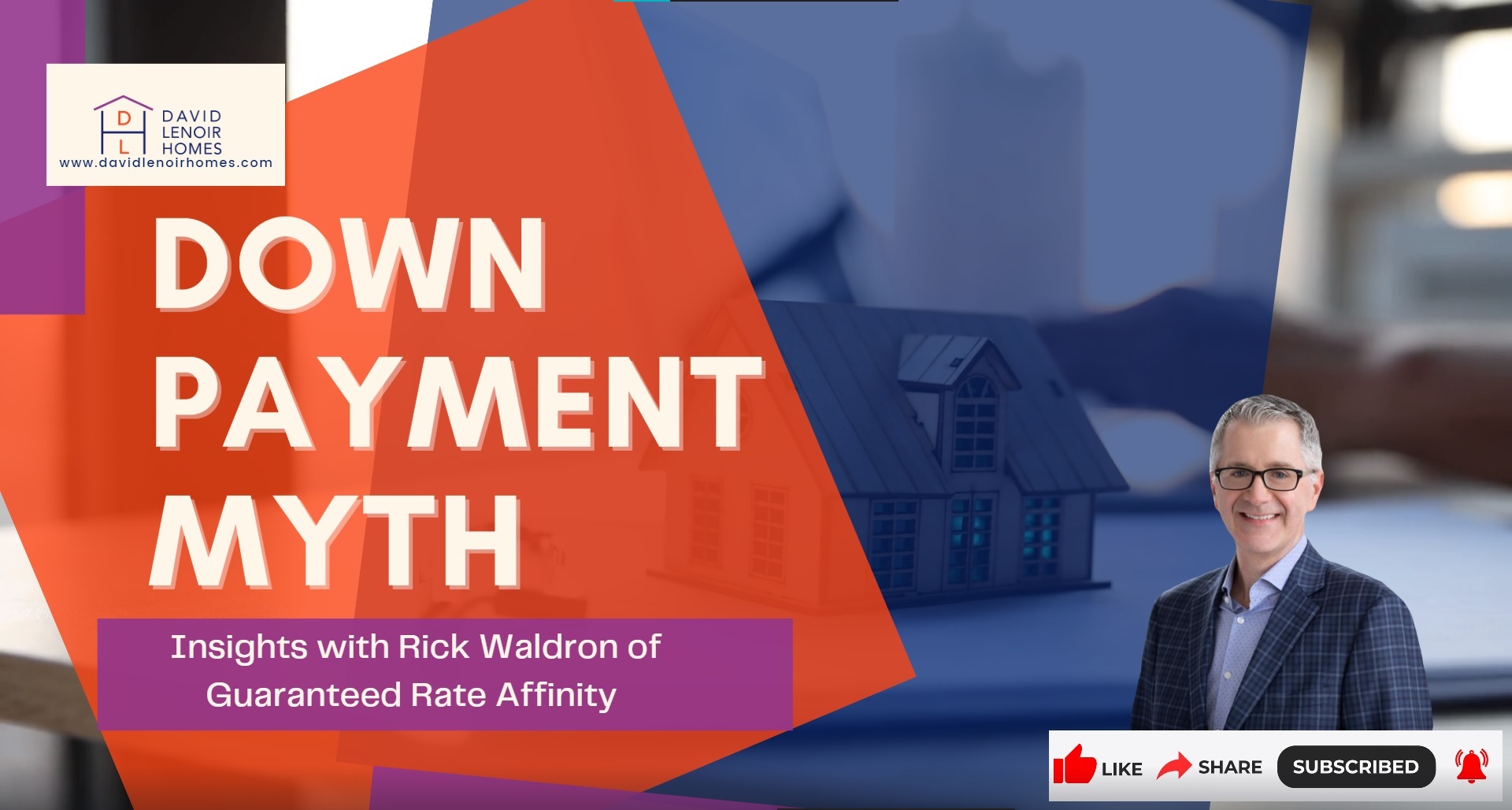 Saving for a down payment is likely top of mind as you set out to buy a home.
Many first-time homebuyers think they need to put 20% down on their first home. This is a big misnomer.
There are down payment options as low as 3% and if you served in the military you could qualify for zero down using a va loan.
In addition, there are down payment assistance programs available for some qualified buyers to assist further
Budgeting for your home purchase doesn't have to be scary. Let's connect so you'll have an expert on your side to answer any questions you have along the way.
For more information, DM me or call 781-856-4350
Also, check me out on my other site(s):
https://davidlenoirhomes.com/
https://Instagram.com/davidlenoirhomes
https://Facebook.com/DavidLenoirHomes
https://LinkedIn/in/davidalenoir
https://Twitter.com/DLenoirHomes
https://g.page/r/CVI9EdmjLZMpEAE
#arlingtonma #massachusettshomes #realestateupdate #condominiums #homeupdates #homeupdate #marketupdates #massachusettsrealestate #homeselling101 #homebuyingguide #realestatetrends #realestatecontent #homelistings #realeestateservices #homeownertips #equitymarket #realestatemarketingspecialists #davidlenoir #mortgage #guaranteedrate #guaranteedrateaffinity