Housing Market Forecast 2023
Posted by David Lenoir on Wednesday, January 11, 2023 at 9:00 AM
By David Lenoir / January 11, 2023
Comment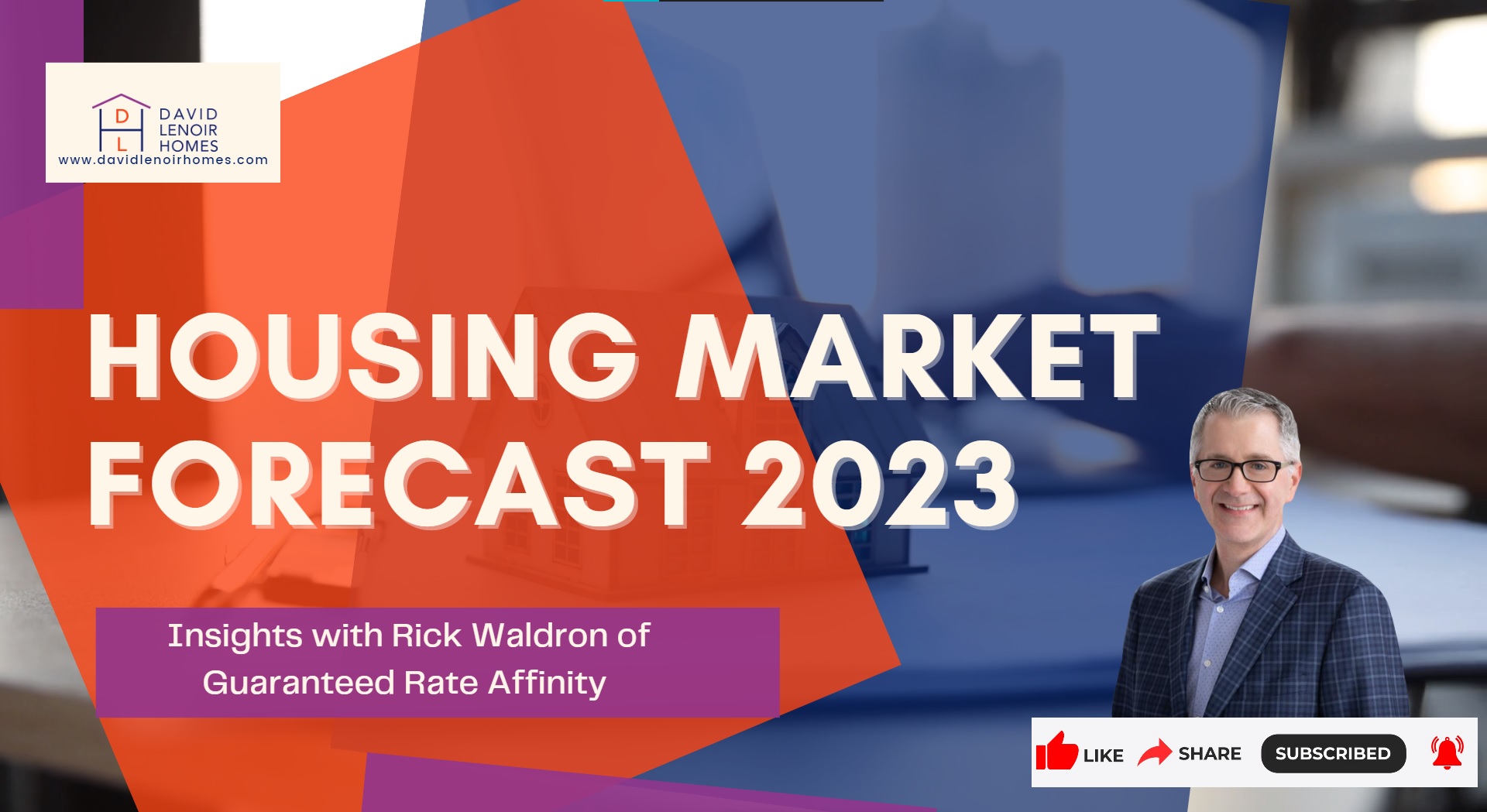 Last year we witnessed the average mortgage rate for a 30-year fixed more than double from the 3 1/4 % level at the start of 2022. Despite this the real estate market remained resilient.
This year many industry experts including MBS highway and others see low single-digit appreciation for most of the USA with a pickup in activity. This will be due to a continued tight inventory environment and rents remaining expensive and rising. Incomes will continue to rise, and inflation should be lower.
With expectations of inflation cooling down, mortgage rates should fall further as inflation drives mortgage rates. This along with household incomes rising, will help with an increase in buying power.
There are a lot of things to be optimistic about the year ahead. Please reach out to us for assistance.
For more information, DM me or call 781-856-4350
Also, check me out on my other site(s):
https://davidlenoirhomes.com/
https://Instagram.com/davidlenoirhomes
https://Facebook.com/DavidLenoirHomes
https://LinkedIn/in/davidalenoir
https://Twitter.com/DLenoirHomes
https://g.page/r/CVI9EdmjLZMpEAE
#arlingtonma #massachusettshomes #realestateupdate #condominiums #homeupdates #homeupdate #marketupdates #massachusettsrealestate #homeselling101 #homebuyingguide #realestatetrends #realestatecontent #homelistings #realeestateservices #homeownertips #equitymarket #realestatemarketingspecialists #davidlenoir #mortgage #guaranteedrate #guaranteedrateaffinity