Welcome to the Video Resources page where you'll find Real Estate market updates and other content!
Arlington Monthly Market Updates
Arlington Weekly Market Updates
Showcasing our most recent video about the market and/or pertinent updates about real estate in the greater Boston Area.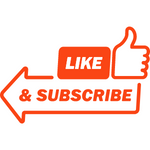 Please like & subscribe to my channel if you haven't yet. Simply click the icon or click here.